About Singhania & Sohn
Since decades, The Singhania & Sohn Team has been working relentlessly to bring to you the best in the business.
A name synonymous with quality and trust, we source high quality Precious and Semi Precious Gemstones from all over the globe.
Our long standing and established relations coupled with niche customer demands ensures our access to a sustained supply of quality gemstones.
Our customers can choose from Gemstones in varied Cuts, calibrations, and sizes, to beads. Customer satisfaction is foremost to us and we also welcome your individual needs and specific requirements.
We understand the importance of your time, and hence it is our constant endeavour to fulfil our commitments in a time bound manner. It will be our pleasure to make your precious moments memorable.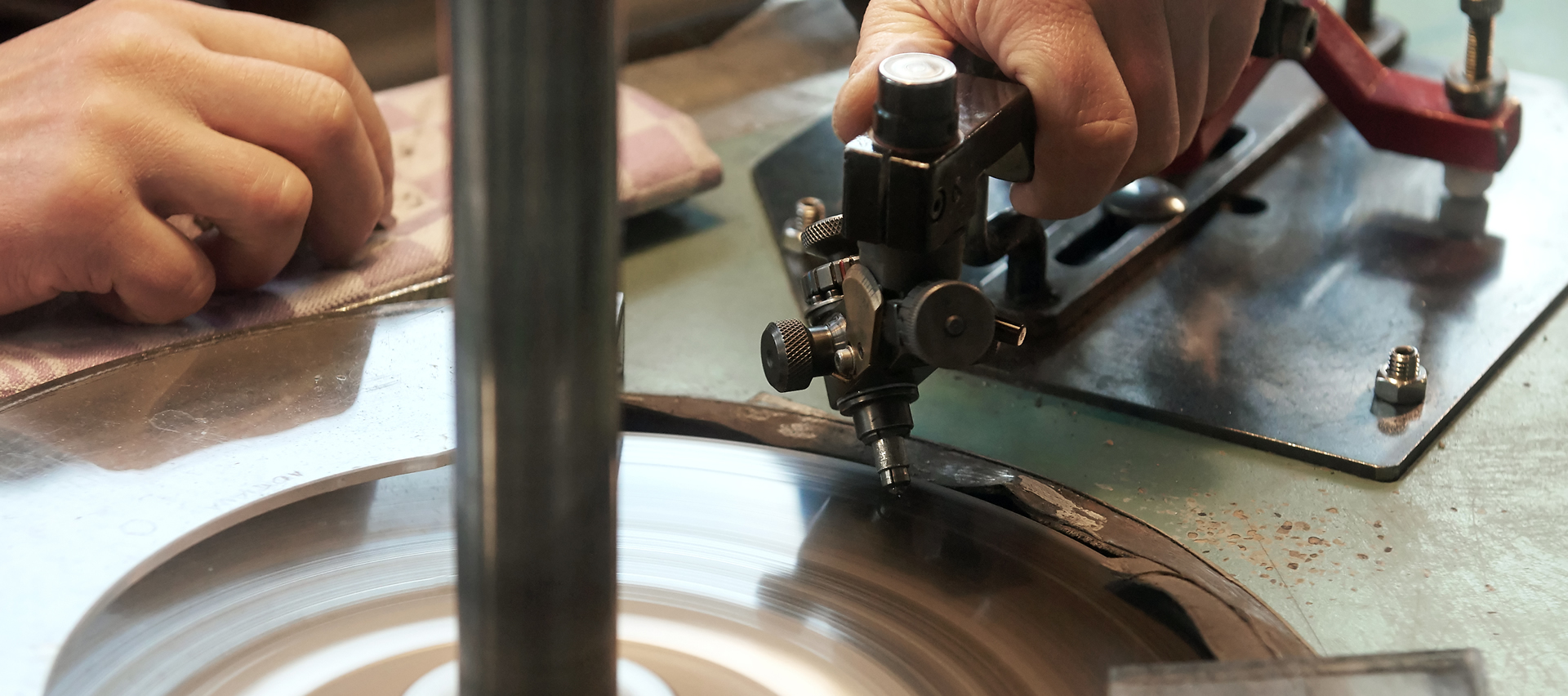 Please feel free to contact us.
Our dedicated Team is always ready to help.
Our Commitment To You
We will be continuously adding new features and stones to our Online Inventory.
We understand that our customers cannot fulfill all their customer demands from their Inventory.
Hence we provide our clients with consignments to fulfill all their customer demands.
All gemstones that we sell are conflict free and sourced from serious companies.
Please contact us +49 40 81976864 or email us at info@singhaniasohn.com for fast and friendly customer service.